stories
No strangers to the Big Screen
These vets certainly don't shy away from the camera!

Among the thousands of nominations received in the Search for the New Bondi Vet, a few of our nominees have a history with the big screen.

Ray Baxter

Known by one of his clients to fill "any room with laughter and positive energy", Ray showed up in our living rooms in 2012 after becoming a contestant on Big Brother. Ray lived in the Big Brother house for 35 days before becoming the fourth housemate evicted for the series. He now spends his time working at co-founded 24-hour hospital, Supervets Manly, in Sydney.
Bek Outred, part of the veterinary team in Kalamunda Veterinary Hospital, welcomed us into her kitchen as a contestant in the latest season of My Kitchen Rules. Bek's team was unfortunately eliminated in the first round but luckily she has many other talents! Bek is known around the Kalamunda Vet Hospital for her for her "witty sense of humour" and "compassionate" care for people's beloved pets.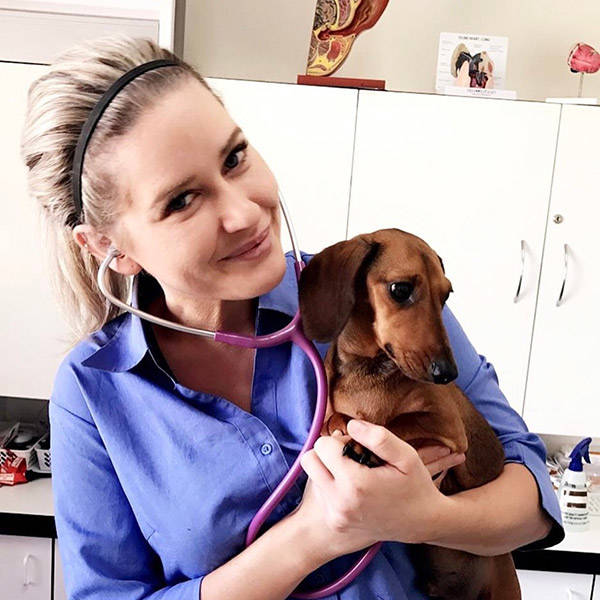 Along with our reality stars, the new Bondi vet search has brought another familiar face to our screens with Dr Bec, an on-screen vet for the children's show Totally Wild. Dr Rebecca Millers also appeared on behalf of both the RSPCA and for Australia Zoo as one of Steve Irwin's "Wildlife Warriors". Rebecca currently works as a wildlife vet looking after our sick and injured wildlife.